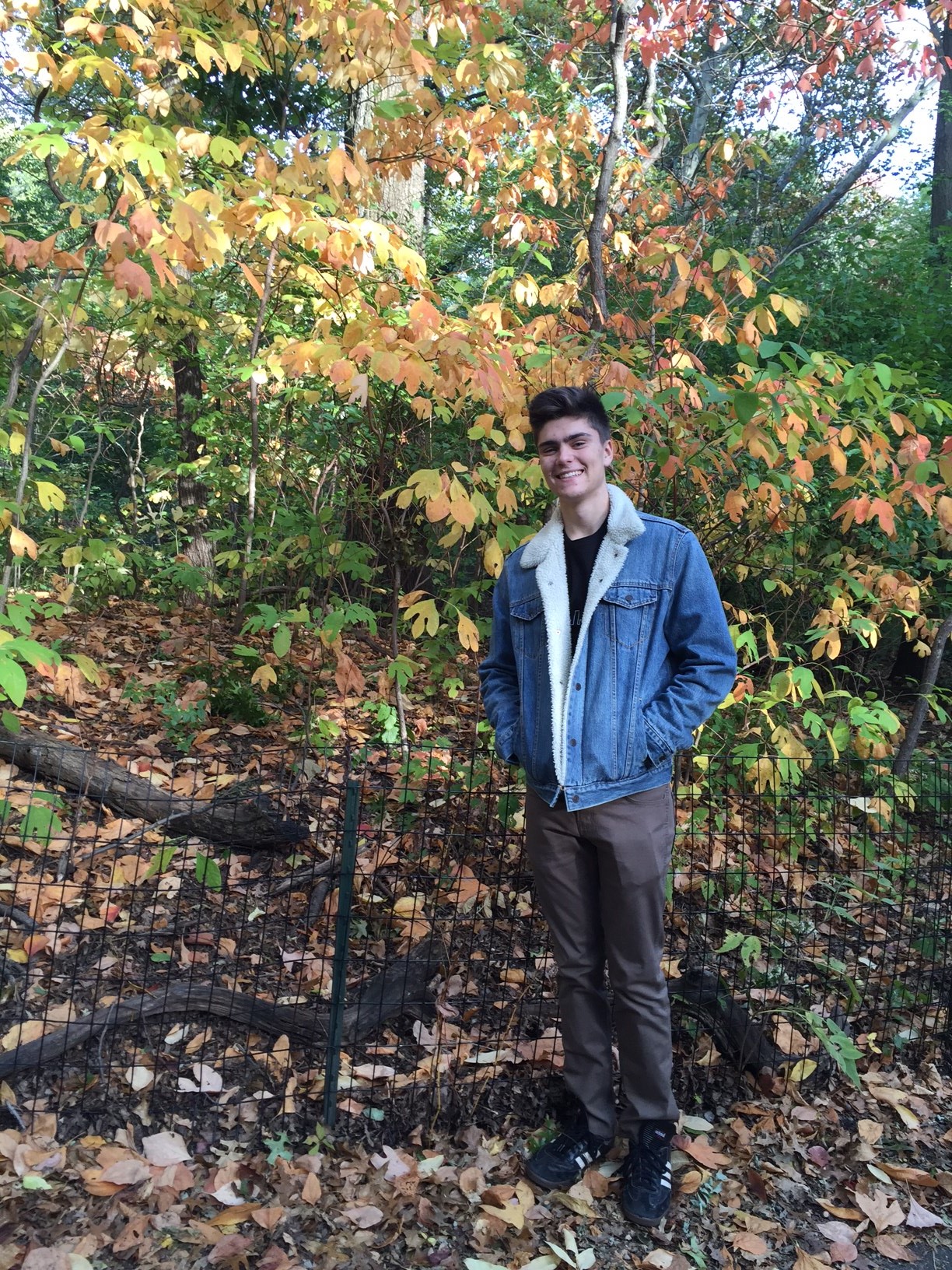 There's something about a fall evening that makes me just want to curl up on my sofa and stay inside. Partly it's the early onset of darkness, as the sun sets quickly, even before I've had dinner. Partly it's the rain, filling the sky with grey clouds and making the streets slick. Partly it's sadness that my older son is no longer at home.
I actually had a plan tonight, to go hear an author talk about her book profiling 100 women entrepreneurs and artists. The book is filled with short interviews of accomplished, fashionable and creative women who have forged their way in the world of art, fashion, writing and business. I was looking forward to an inspirational talk. Maybe this talk would fire me up to do some of those creative projects I've been meaning to do. But I couldn't muster the energy to go. I felt like it might take too much energy to hear about all these energetic women. So instead I decided to stay home, heat up some packaged Indian food from Costco, and have a glass of wine.
Fall is a busy time for most people and it certainly has been for me. I sent my oldest son, Miguel, off to college two months ago and then welcomed an exchange student from Spain for the next two months. Sending Miguel to college in New York city was difficult–so many memories, so much love. Having an exchange student for a few months distracted me from my emptiness. Now that she's gone I am more aware of Miguel's absence. He filled the house with energy and joy, always ready to tell me a story, ask me about my day or try a new recipe with me. There's nothing that can replace my son's presence. Instead, I reminisce about the special times we had and look forward to new ones ahead. In the meantime, Facetime is great. We talk several times a week and text frequently. I am confident our relationship is on steady footing. He's gained his independence, living on the other side of the country, but we're still intimately connected. That feels wonderful, even unexpected. I really didn't know what to expect parenting an adult child.
The truth is, this new season of parenting has been revealing itself gradually. Like the houseplant I bought six months ago that is blooming little purple buds for the first time (and I just thought it was a plain green plant), my relationship with Miguel has grown and developed in the last few years. His first year in high school, I remembered being worried that he wasn't getting out enough. He still preferred spending weekends with the family, watching cooking shows with me or playing golf with dad. By his last year of high school those days were long over. He was out of the house constantly with a job, sports and friends, and I spent many nights waiting up for him to come home. I'd often be a little annoyed that he was so late and my bedtime was delayed, but then all those feelings would be erased as we chatted about the day. He may have spent less time at home but our conversations were often richer. When I finally dropped him off at college this fall and we went out to an expensive dinner, I realized we were talking as two adults. He shared with me some of his dreams (lots of travel, eating at nice restaurants and marriage someday were some) and he and I observed the other diners around us just like my husband and I sometimes do when we're out.
As for Miguel, he seems to be doing well on his own. He's been kayaking on the Hudson River, been to a few concerts in Central Park—one with Cat Stevens, taken trips to Philadelphia and Amherst, Massachusetts, and located some excellent late night food destinations. More importantly, he gets along well with his roommates and is enjoying his studies, especially his screenwriting class. His high school girlfriend is nearby at another New York city school and she's been a good companion through it all. He misses home a bit—his parents, his brother and his dog—and sometimes yearns for the natural beauty of California.
I now calculate life a little differently. How will I make it through Thanksgiving without Miguel? Or his birthday right after that? How long is it until winter break? Fortunately, life's response to these questions (or God's perhaps) is often sweet. I have another son at home who fills my life with warmth and new adventures. In December he and I will be going to Austin, Texas to visit an online friend he's known for three years but never met. It's the second time my younger son has cultivated a friendship with someone from Texas. Meeting his first friend turned out to be a great experience–and they've continued to be good friends. Hopefully this one will follow suit. If there's one thing I've learned from parenting, it's that you don't stay in one state of mind very long. You never know what new thing may come your way. I've grown to like that.