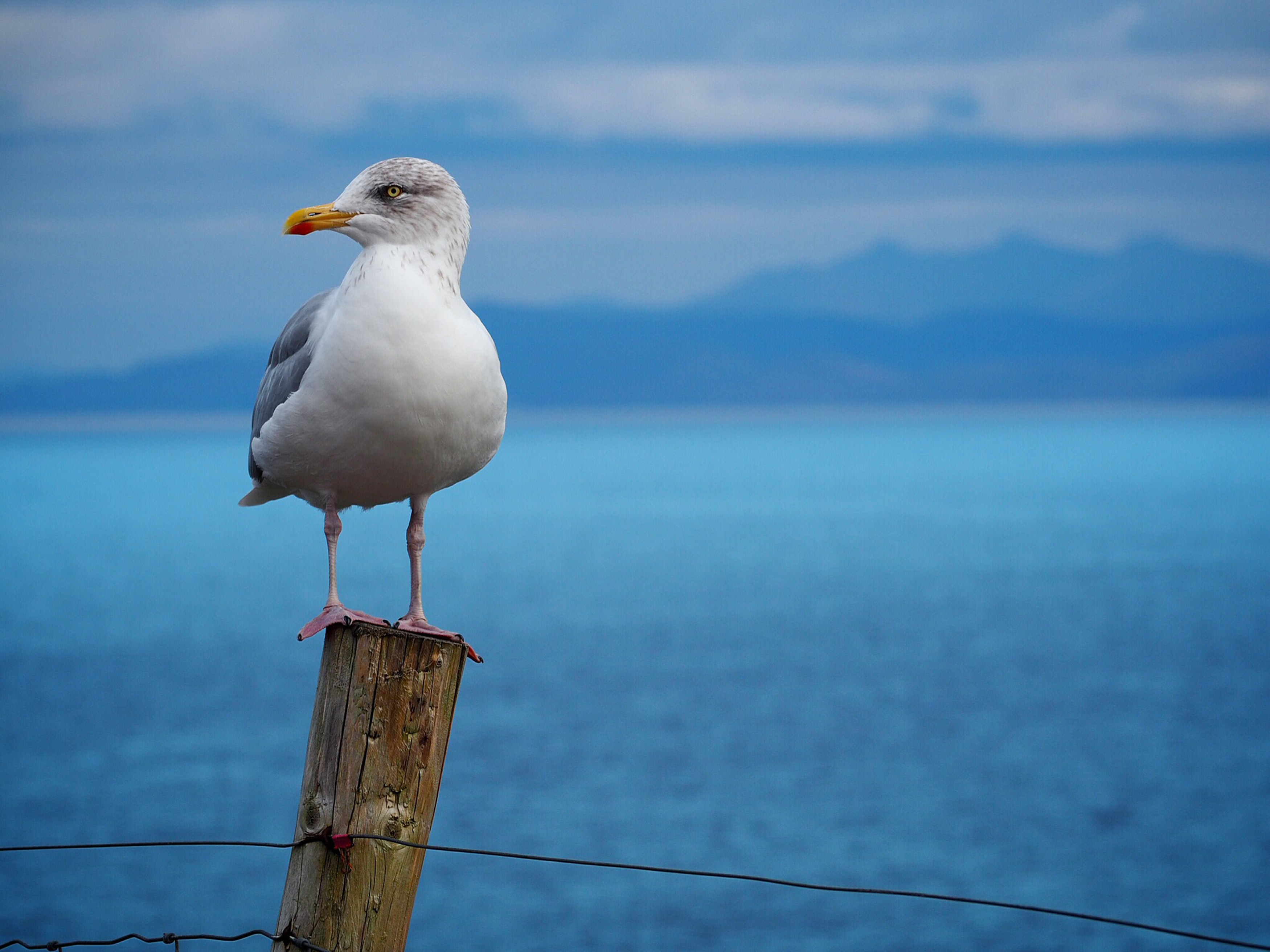 I don't bother taking all the decorative pillows off the bed anymore before I go to sleep. I leave the ones on Peter's side intact. Maybe I'm being lazy or maybe it's that those pillows fill that side of the bed in a way that makes me less lonely. There's less empty space. In any case, bedtime is painful. I'm reminded that I no longer have my life partner with me. My dog curls up next to me, which is nice, but he can't talk to me about my day or give me a hug. Peter's been gone a long time now and I'm still not used to it.
I'm at my writing co-working space as I write this. I come here a few times a week to write at a large table along with several other writers. It's a pleasant place, quiet except for the clicking of keyboards. Nice light filters in from the street and Peet's coffee is around the corner when I get a hankering for a latte. The other writers here are working on novels or dissertations or even epic poems. I feel a bit embarrassed to admit I'm working on a lowly blog, though I know it has great value in its own way.
Is it healthy to write about my pain, to think about the pillows and painful bedtime? Somehow it feels right. I don't want to hide my pain or run away from it. I want to face it and learn from it. Only by facing it can I heal. And for me facing it means writing about it.
The greatest pain I experience in my separation from Peter is loneliness. I'm lonely when I go to bed at night. I'm lonely when I wake up. I battle loneliness and anxiety throughout the day. The timing of our separation couldn't be worse. Not only is Peter gone, but my sons as well. For the first time all of us are living in different cities. This is not the empty nest life I had pictured. I'm sure it's not what Peter had pictured either. Peter is lonely too. He was the one who left, but I know it's not easy for him either.
Although I'm an introvert and a writer, I've never liked being alone for long stretches. In fact, one of the tensions of our marriage was my need for togetherness. Peter wanted more time on his own, to play golf (a minimum of five hours), followed up with beers with the guys, or to go to Giants games for the full duration, from watching pregame warmup practices to post-game beers in the Gotham club. I disliked being alone for such long stretches and although I gave him my blessing to do those things, he knew I wasn't happy about it.
A million little things remind me of Peter and how his schedule impacted my life. Recently I was talking with someone about their spring break plans and they mentioned that Easter was late this year, April 17th. Immediately I thought, that's great, this is one of those rare years when Easter falls after the April 15th tax deadline. That means Peter can join us in our Easter celebrations instead of being weighed down by tax returns. Then I remembered, this is no longer. We won't be celebrating together this year.
I have been spending time with my sweet parents and they have a very loving relationship. When I spend the night with them we have an evening ritual that starts with a glass of wine around 5, followed by dinner. Then we retreat to their bedroom to watch "Jeopardy" at 7, followed by a movie we pick at random. My dad and I sit in chairs facing the TV, while my mom watches from her bed. Even Romeo the dog has his spot in a chair. By 10 it is bedtime and Dad goes over to Mom to give her a kiss and say "I love you." Suddenly I feel a loss. Where is my partner who wants a kiss and "I love you" too? But I also feel a twinge of regret. How many nights did I forget to tell Peter "I love you" because I was engrossed in a book. Would things be different if I had remembered to do that every night?
After telling my son TJ about my loneliness, he recommended I listen to a podcast with David Whyte on the subject. He had no way of knowing it, but I love the poet David Whyte! I've listened to one of his audiobooks several times, just to enjoy his lilting Irish accent.
Whyte has some lovely thoughts on the topic of aloneness. He says aloneness gives us the chance to befriend ourselves, get to know ourselves better. "You have to bring a bit of silence into your life, taking the headphones out of your ears, and starting to pay attention to what's speaking to you, or what's about to precipitate out of your life, to what's coming into season, the invitation to make friends with the stranger who's just about to walk into your life, the stranger that is you."
Aloneness can be been seen as a state of exile, Whyte says, but if you can accept it you can see it as a foundation for understanding yourself. It's also a chance to ask for help from others and a chance to pay attention to the world around you—"the blue in the sky, the red in sunset, the movement in the leaves when a breeze is coming through, the smell of grass, the feel of summer breeze on your skin.'' Whyte says we've forgotten we have a friendship with the natural world.
These are wise words in the abstract, but difficult to embrace. It strikes me that aloneness is different from loneliness. Aloneness can be positive; growth can take place. It can be a peaceful state. Loneliness is just hard and empty and uncomfortable. I want to move from this position of loneliness towards healthy aloneness.
So I start close in. I take the first step. As I finish this post I look around. I'm sitting in a warm corner of my parents' living room. The afternoon sunlight streams in the window, illuminating the white carpet and sofa. An orangish red amaryllis is blooming in a pot on the coffee table. I think of the swarm of seagulls I saw on a walk down by the shore this morning. The birds were busy eating something in the shallow waters by the rocks. A passerby explained that the herring were spawning and the seagulls were having a feast. For a moment now, I'm glad to be alone with my observations. For this moment, I'm alone, but not lonely. It's a start.
Just Beyond Yourself
By David Whyte
Just beyond
yourself.
It's where
you need
to be.
Half a step
into
self-forgetting
and the rest
restored
by what
you'll meet.
There is a road
always beckoning.
When you see
the two sides
of it
closing together
at that far horizon
and deep in
the foundations
of your own
heart
at exactly
the same
time,
that's how
you know
it's the road
you
have
to follow.
That's how
you know
it's where
you
have
to go.
That's how
you know
you have
to go.
That's
how you know.
Just beyond
yourself,
it's
where you
need to be.